Welcome to Renbiten Idre Fjäll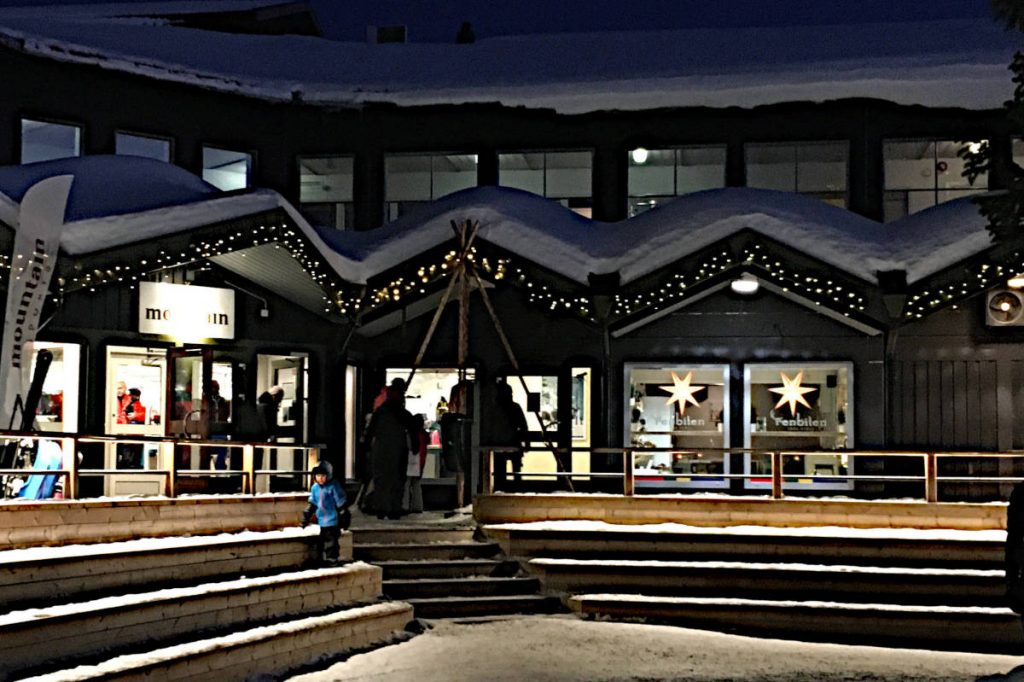 Renbiten at Idre Fjäll are closed for the season!

Welcome to our new restaurant and shop in the middle of the square at the center of Idre Fjäll.
In addition to our own reindeer meat and other delicacies, there is also the opportunity to enjoy, for example, Renburgers made from 100% reindeer meat, reindeer soup, nice wraps and much more.
We will vary the menu by season and availability.
Buy home some delicacies or take a snack on the way to the slope or mountain.
You will also find some souvernirs, reindeerfurses, samicraft and other beautiful gifts.
Welcome!