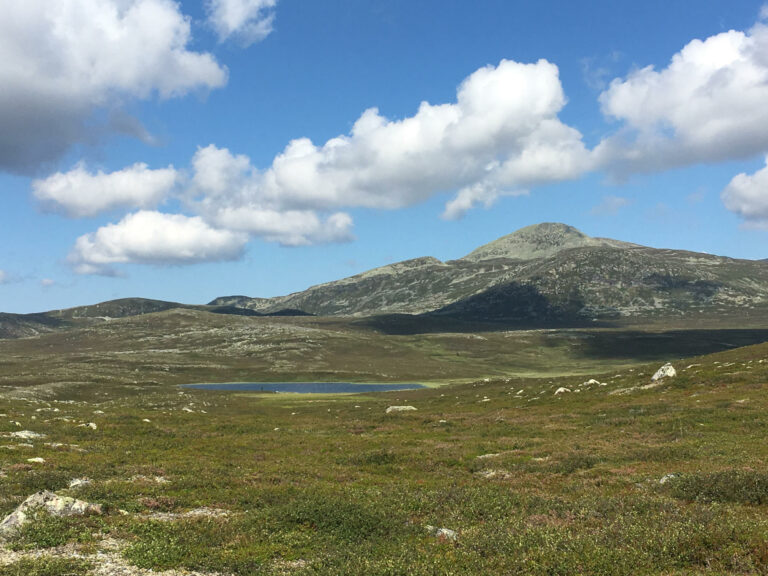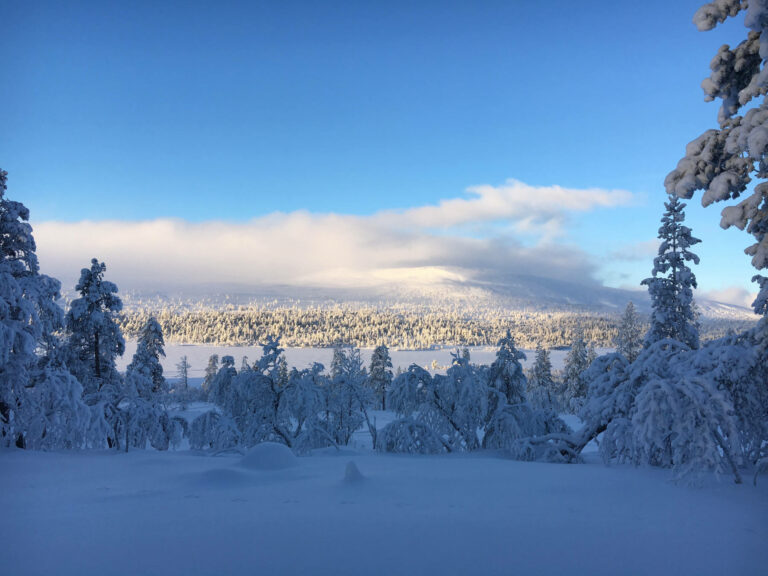 Go back to the roots and stay a night in a traditional sámi tipi, a tent used by the reindeer herders, the Sámi people during the past and today.
Sámi tipi Mujjie is our most luxurious tipi and is for the adventurers who like simplicity and hands-on challenges because you will need to maintain the fire during. The warm sleepingbags, warm blankets, the glow from an oil lamp and hot drink contribute an exciting night you will not forget.
Imagine the whistling of the mountain birches, the crackle of fire and a sky filled with stars, the northern light that sweeps over the mountains, which are your horizon wherever you turn, and soft reindeer furses cover the floor you sit on. You prepare a Sami meal in the same way as it has been done for a long time and everything is prepared by us to make it as easy as possible for you. The tipi is located at the edge of the mountain Salsfjället and is extra isolated for the cold of winter. The stove provides heat without risk a smoky tipi.
It is easy to get to Sámi Tipi Mujjies, and more than 100 km well-prepared skitracks is right next to the tipi.
An experience to carry with you for a long time!
Price: SEK 4950 for 2 guests/night.
This is included
Winter sleeping bag (usable down to -25°) and extra blankets
Reindeer skins
Oil lamp
Firewood
Cooking equipment
Headlamps
Matches
Outdoor toilet including toilet paper
Renbiten's dinner basket incl. thermos with hot drink
Breakfast package