Renbiten is a Sami family business in Grövelsjön north of Idre. Here you'll find a fantastic mountain nature and unblemished areas close to  the Norwegian border. Renbiten is owned by Peter and Helena Andersson. They are one of  four families working with reindeer husbandary at Idre Sami village, Sweden's southernmost area for reindeer herding.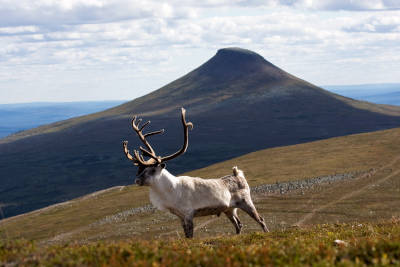 We speak (Swedish) sign language. Please let us know in advance when booking experiences, so we can have the right staff on site.
We combine reindeer husbandry with our own butchering. We have three different shops and offer unique experiences  of Sámi culture where you can get the chance to meet our reindeer. We are specialised in products and services that are directly linked to the Sami culture. Both in terms of our own produced reindeer meat and the different Sami experiences we offer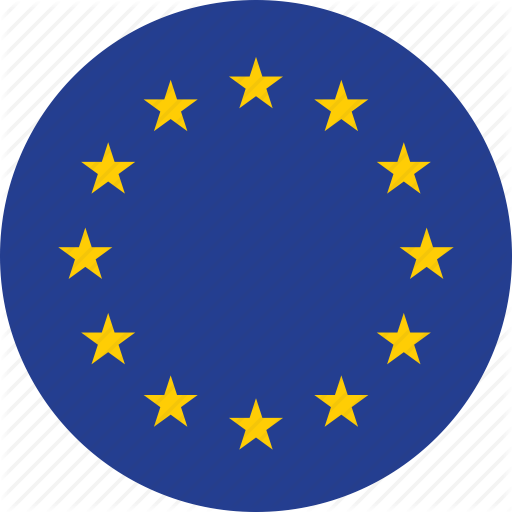 European Development Fund
We have been granted rural support through the European Development Fund for the opening of our store in Falun.