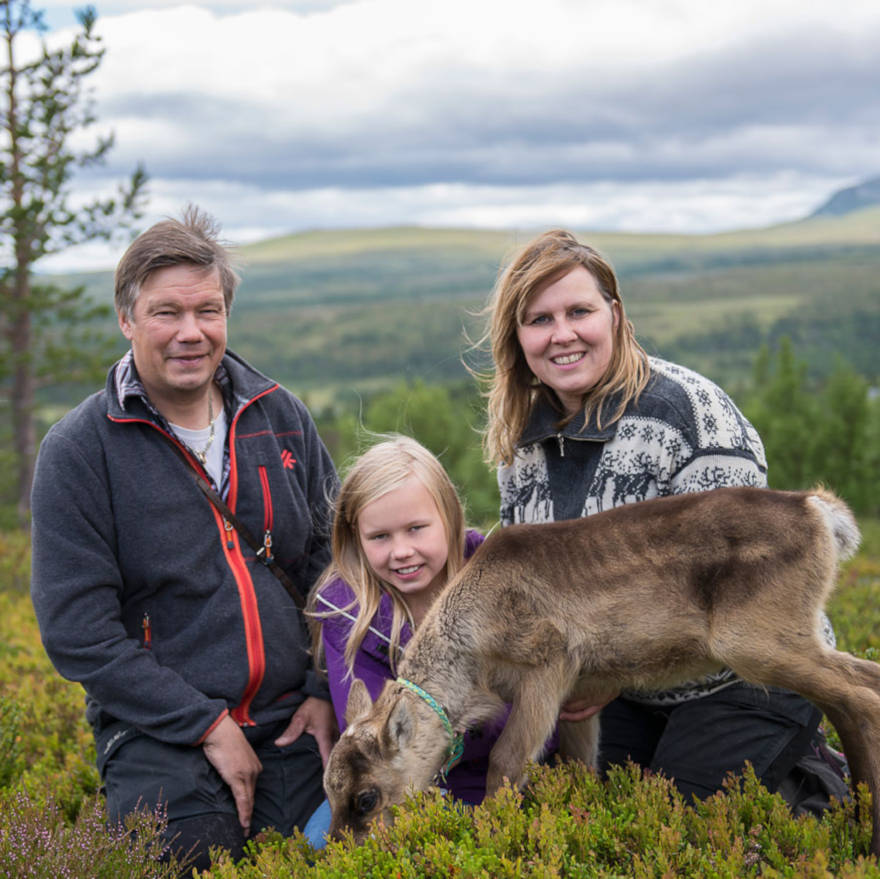 Renbiten is a Sami family business in Grövelsjön north of Idre in the central part of Sweden and is run by Peter and Helena Anderssons family.
We combine reindeer husbandry with our own breeding, shops in Grövelsjön and Falun, as well as a variety of Sami experiences together with our tame reindeer.
Here you can also experience sleeping in huts, or enjoy the Sami cuisine prepared by us.
read more about Renbiten
The Sami people always have lived close to nature with  respect for both animals and nature.
Our earth is just something we borrow from the next generation and we must always think about how we are using its resources as considerately as possible and without leaving a trace.
The environment, the quality and the Sami culture are very important to us in all our work, both in terms of our activities, accommodation and in our processing of reindeer meat, moose or fish.
We are constantly looking for opportunities for improvement and gratefully receive your views.
We have chosen to certify ourselves with "Sápmi experience" and "Renlycka", t
wo Sami quality certifikations that correspond to the quality certification "Natures Best" and "KRAV"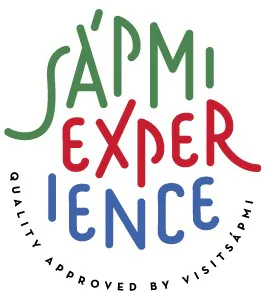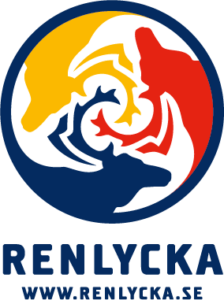 HKH Kronprinsessan VIktoria och HKH Prinsessan Sofia tillsammans med en del av vår familj. Den…
Some nice words from our guests
So amazingly nice!!!
Cozy guide who always had something to tell.
It's wonderful to both feed and pet the reindeer and, not least, to be happy that they are taken care of so lovingly.
It's like entering a small museum where you get to know everything about the Sami in Southern Sweden. Such sweet people tell you everything you want to know and let you experience history and lifestyle of the Sami people.
A nice shop with nice products.
We booked an excursion together with reindeer.
Well worth a visit!